Aratula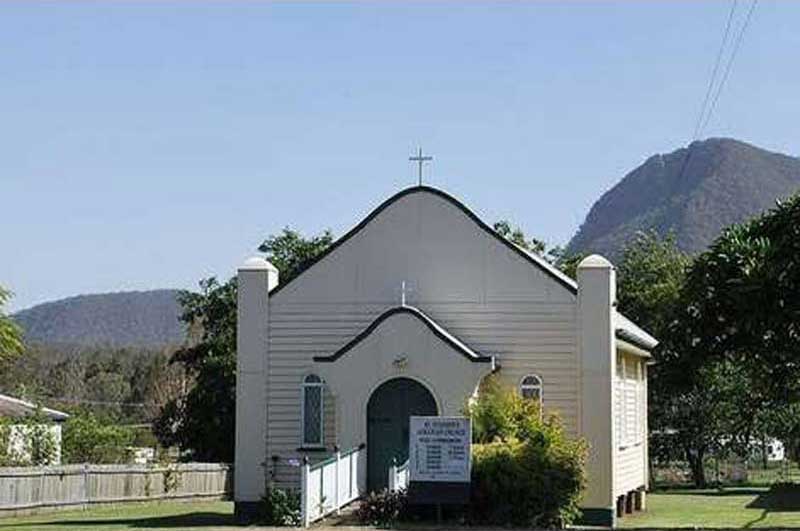 The village of Aratula is located on the Cunningham Highway at the foot of Cunningham's Gap, serving the local rural community as well as passing traffic.
Location: Aratula is approximately 60 km south west of Ipswich, 90 km south west of Brisbane, 56 km west of Beaudesert, 16 km west of Boonah, just east of Cunninghams Gap.
Aratula is a common rest-stop for travellers coming eastward across the Great Dividing Range. There is a caravan park and a hotel just off the highway. Local attractions include nearby Moogerah Peaks National Park, Main Range National Park,Lake Moogerah and ballooning. Drop in to Aratula Traders, a store packed full of everything from books to brass beds, saddles to sulkies, wagon wheels to cattle whips. Situated in what used to be the town s old garage (complete with smithy in the corner), it's a popular haunt for those seeking a bit of Australiana for their home or garden.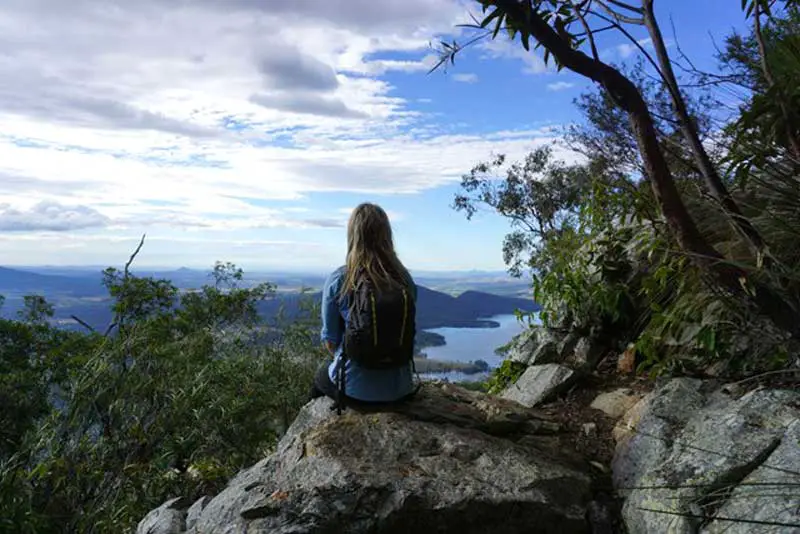 Mount Greville
Located in the Fassifern Valley, the four peaks of Moogerah have been carved from volcanic rock and the inaccessibility of the area has spared the natural vegetation from clearing by European settlers. Moogerah Peaks National Park shelters eucalypt forest, sheer cliffs, and patches of rainforest. The cliffs on Mount French are a favourite with rock climbers, but not for the inexperienced or faint of heart. Palm Gorge on nearby Mount Greville in home to a nearly pure strand of Picabeen Palms.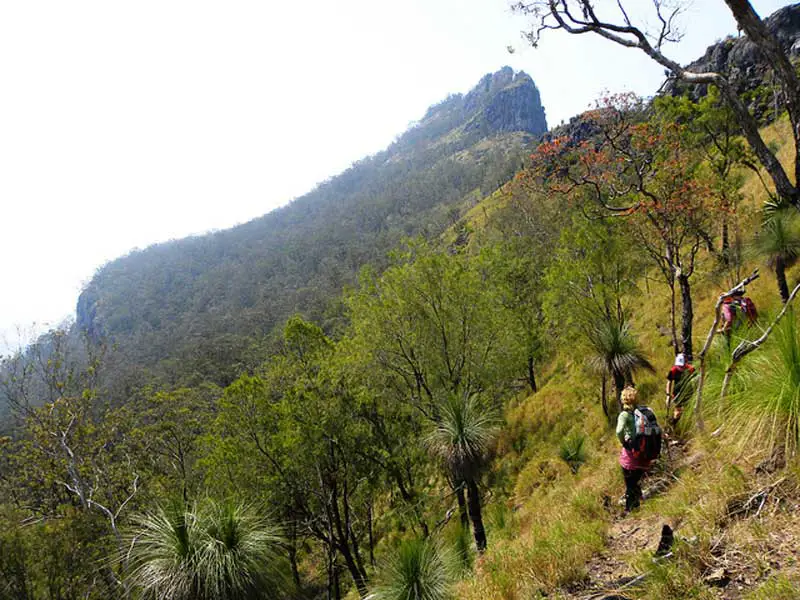 Main Range National Park
To the west of Aratula lies the Main Range National Park, home of plants found nowhere else in the world. The Park is part of the Scenic Rim and offers many walking tracks that explore the rainforest and escarpments. Along the way you'll enjoy glorious sweeping views of the surrounding landscape.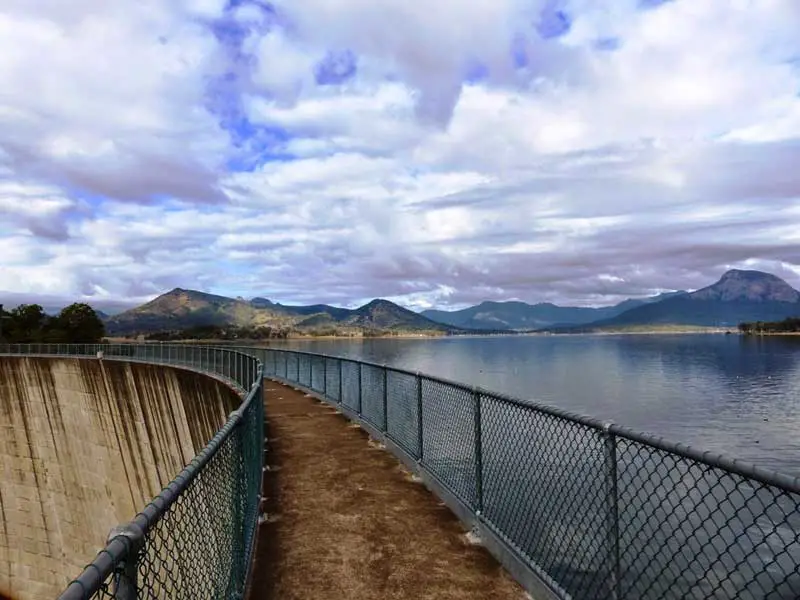 Lake Moogerah, formed by Moogerah Dam, is a water supply and irrigation dam on Reynolds Creek, a tributary of the Bremer River in the Fassifern Valley. The lake is used for recreation, fishing, kayaking, waterskiing and camping. Aratula is the nearest town, about 11 km from the lake. The dam supplies drinking water to the towns of Boonah and Ipswich, although the main user is theSwanbank Power Station. It also supplies irrigation water to small crop farms in the Fassifern Valley. The local council runs a caravan park on the shores of the lake and other facilities include electric and wood barbecues, two boat ramps, children's playground, kiosk and kayak hire.
The area was originally known as Carter's Gate, but the name was changed to reflect the railway station name of Aratula. Carter's Gate Provisional School opened on 29 May 1911. It became a State School on 9 January 1913. The name was changed in August 1913 to Aratula State School. Aratula Post Office opened around 1925 (a receiving office had been open since 1912) and closed in 1987.