Europe's Best Coastal Trails
Have you ever planned a hiking vacation along the stretchy coastlines of the World? If no then it is high time you pack your bags and give beach treks a shot. Our mind's eye imagines sleepy mountainous hamlets whenever the word 'hiking' is heard. Now try fitting in a picture of the vast expanse of blue water and intermittent appearance of green trees and yellow sands along a walking trail. Relax and walk on the shoreline and let the pleasant breeze caress you all along the journey. Here are some of Europe's best coastal trails that every traveller ought to explore once in lifetime.


Europe's Best Coastal Trails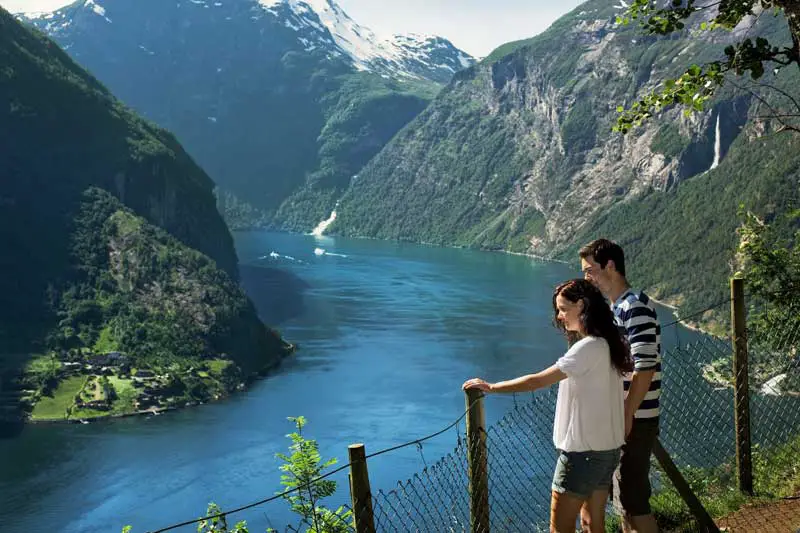 Fjord Coastal Walks, Norway
A Fjord is a long narrow inlet with steep sides or cliffs created by glacial erosion. The vast shorelines of the Fjords in the Arctic country of Norway provide some of the most adventurous coastal trails. Hike up to the dramatic cliffs along the Fjords lie on the edge of it and peep down to the sea! The stunning beauty will amaze you. Meet with the only occupant in the sea cliff of Store Batalden in Flora and learn from her the secrets of the Fjords.