Kalbar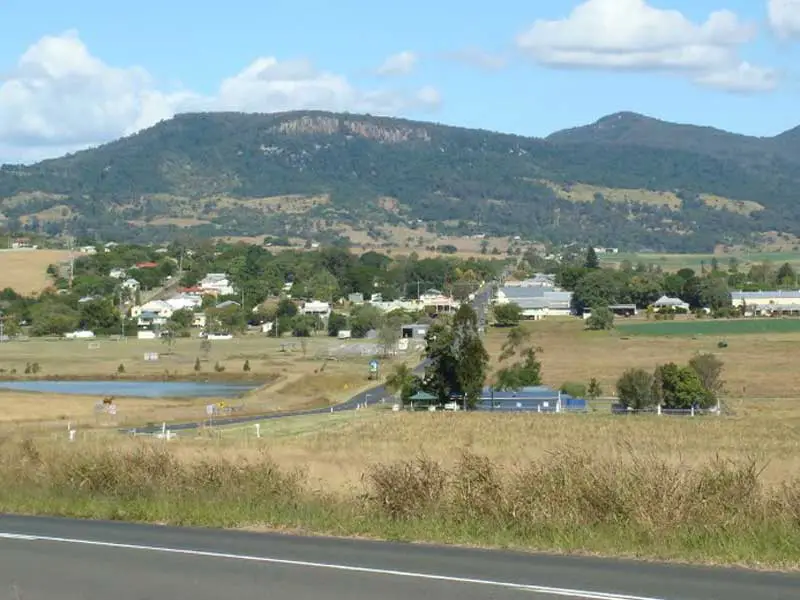 Situated in the fertile Fassifern Valley with magnificent views of the Scenic Rim, Kalbar has a rich German history which is reflected in many historic sites around town. he town acts as a secondary commercial and service centre in the district.
Location: 70 km south-west of central Brisbane.
A heritage-listed timber house built in 1900 by a German merchant, George Wiss, has been restored for Bed and Breakfast accommodation. The former Wiss Brothers store also appears on the Queensland heritage register.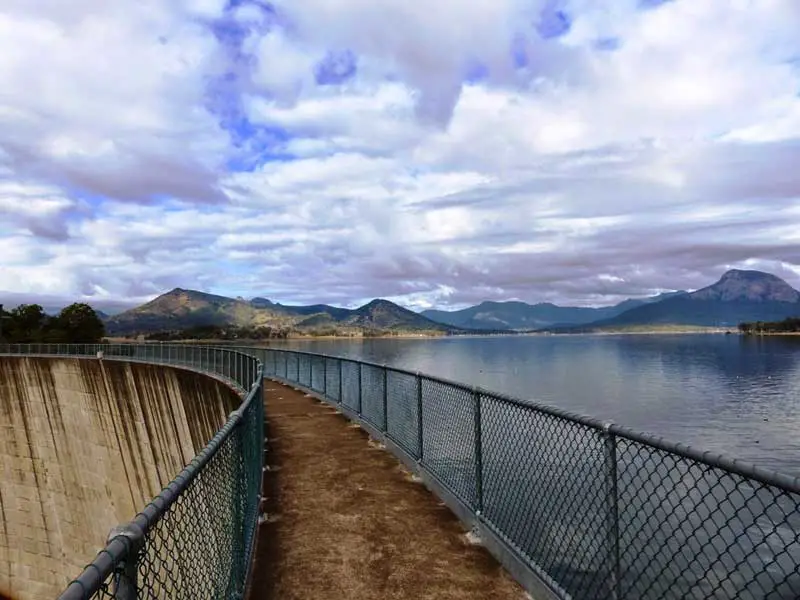 Lake Moogerah, formed by Moogerah Dam, is a water supply and irrigation dam on Reynolds Creek, a tributary of the Bremer River in Southeast Queensland's Fassifern Valley. The lake is used for recreation, fishing, kayaking, waterskiing and camping. Aratula is the nearest town, about 11 km from the lake. The dam supplies drinking water to the towns of Boonah and Ipswich, although the main user is theSwanbank Power Station. It also supplies irrigation water to small crop farms in the Fassifern Valley.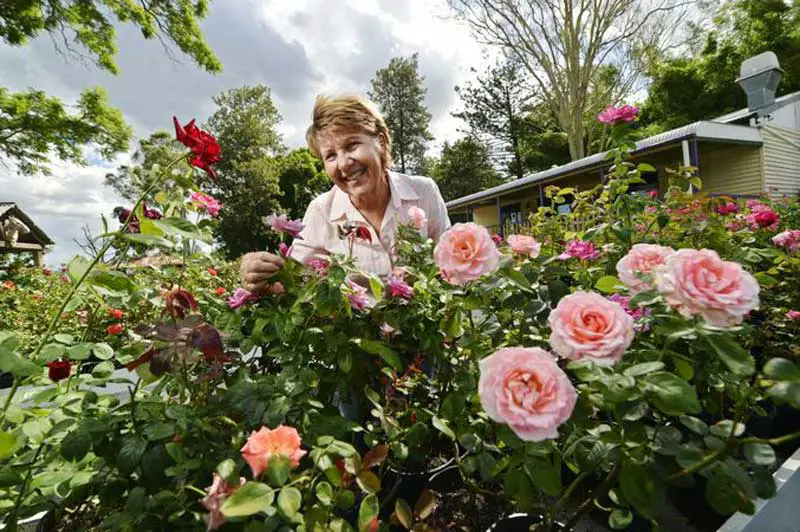 Bartons Rose Farm: Set amongst beautiful rose gardens, rustic old sheds, towering bamboo and a picturesque creek. 541 Kents Lagoon Road, Kalbar.
Brief history
The area around Kalbar was part of the Fassifern pastoral run (1842), which was opened up for farm selections in 1871. Many of the settlers were German. In 1876-77 August Engels began trading from his home, and later from a small store. Initially known as Fassifern Scrub, the settlement around Engel's stores became known as Engelsburg. A change of name to Kalbar occurred in 1916, because of anti-German feeling. It is thought that the name was derived from an Aboriginal expression meaning 'bright' or 'star'; an earlier interpretation paradoxically put the meaning as 'dead' or 'forgotten'.