Contact

Five Decades of Motoring in Australia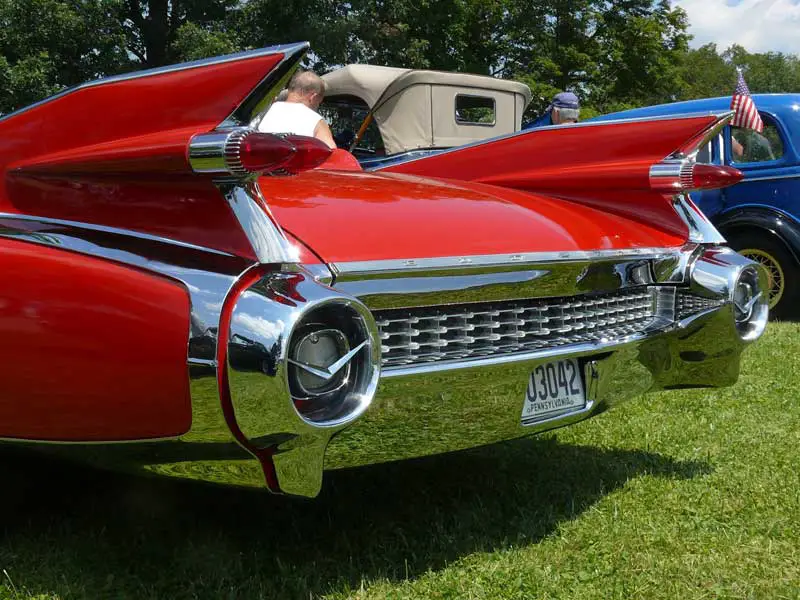 The 1950s

A decade of great optimism in just about every aspect of life in Australia, the 1950s saw a rush of foreign car manufacturers – from Studebaker to Mercedes Banz – eager to set up car manufacturing plants in Australia so as to take advantage of the boom times.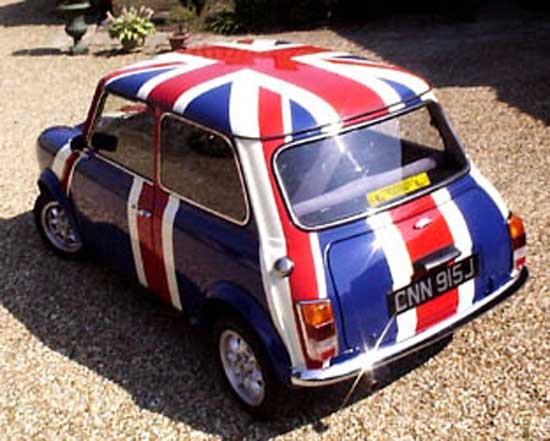 The 1960s

The 1960s was a decade of great change and the motor vehicle industry played a major role in those changes. The decade began with the introduction of the iconic Mini and ended with the arrival of home grown muscle cars – the Holden Monaro, the Falcon GT and the Valiant Charger. In between came the beginning of the end of our preference for European vehicles with the arrival of the Japanese.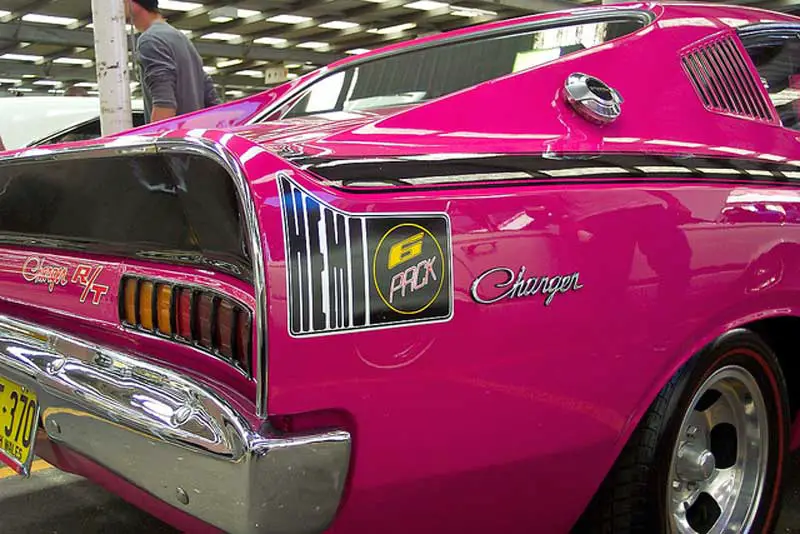 The 1970s

In the 1970s, the Japanese car manufacturers took a stanglehold of the Australian motor vehicle market. The nation had its fling with big V8 muscle cars until the fuel crisis of the mid 1970s hit, when Japan's every growing range of well equipped, economically priced four cylinder cars began to look a much more attractive proposition, particularly to the young generation of first car buyers.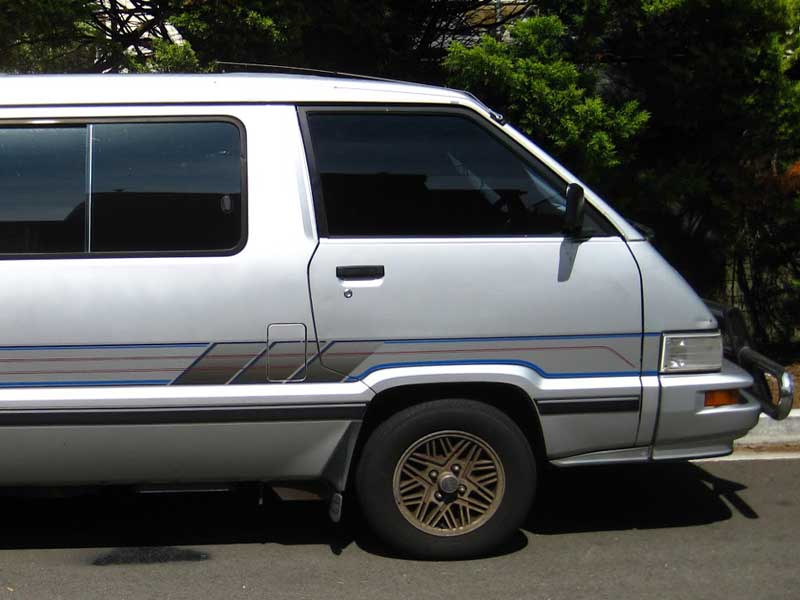 The 1980s

The 1980s was the decade of the people mover – an idea conceived in the 1960s with Volkswagen's iconic Kombi van, and perfected in the 1980s by Toyota with the introduction of its 8 seater Tarago. Numerous big motoring names came in went in this decade – Chrysler became Mitsubishi, Datsun became Nissan, and when the dust settled, Australia was left with only four motor vehicle manufacturers – Holden (GM), Ford, Mitsubishi and Toyota.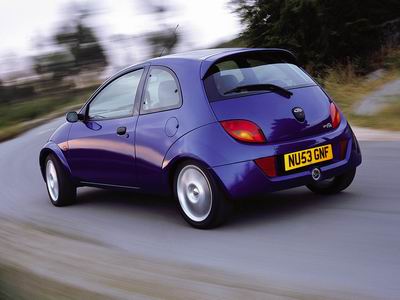 The 1990s

The 1990s will be remembered as the decade when the motoring industry went high-tech. The world wide focus was less on style and more on fuel economy, technical sophistication and reliability. Now it was possible to have speed, safety and economy all in the one package.