Be a part of the
Australia For Everyone network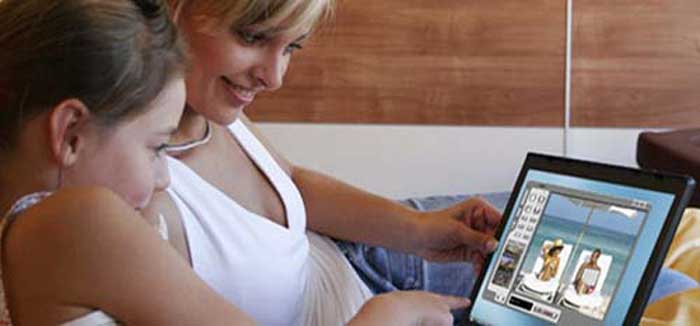 Australia For Everyone is a network of travel and leisure websites and mobile device apps covering all states and territories, capital cities and regional centres (see right hand column for full details). We invite you to be a part of the Australia For Everyone Network – we've got the readers you want as your customers, you've got the services they want, let us bring you both together.

How the Network can work for You

Our marketing team has developed a range of options that have been tailor made for different types of businesses – there is a package that is just right for your business.





For businesses in Tasmania, there are many marketing and promotional opportunities available utilising the Eezefind Tasmania app and website. To discuss ways in which we can introduce our readers to your business, its products and services, please call 1300 753 517.




Enquiries: Ph 1300 753 517