Interstate Road Trips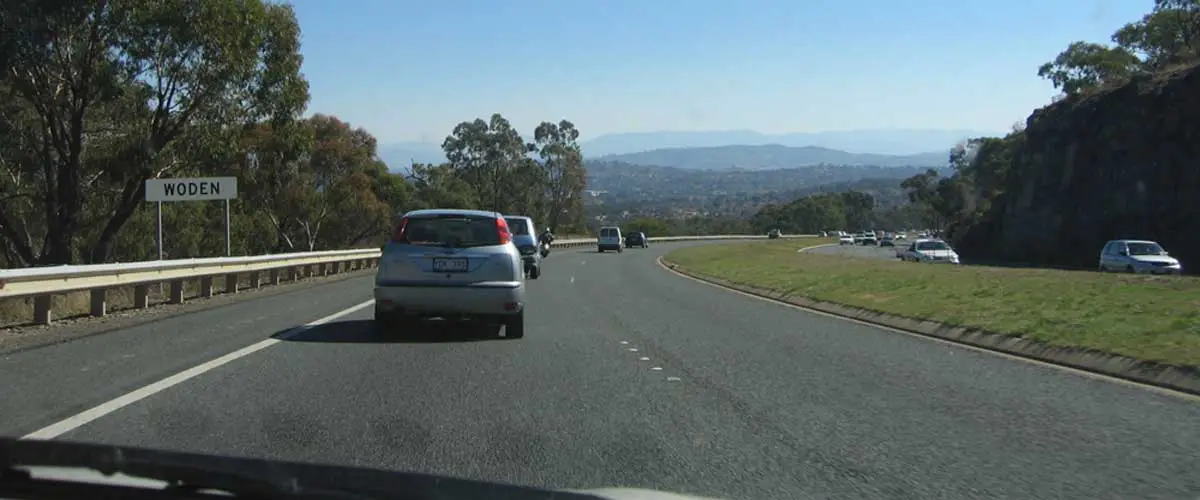 These cross country road trips are major routes followed by the majority of road traffic from one state and another. The majority are sealed roads, those that are unseled can be driven in any kind of vehicle – 2 or 4 wheel drive, campervan, or towing a caravan or trailer – provided care is taken and weather and road conditions are checked first before embarking on a journey.


Roads Less Travelled



These drives are nearly all on sealed roads that anyone can do in any kind of vehicle. Those which aren't, or which have unsealed sections, are well maintained and easily negotiated if care is taken. Some are self contained regional trips from and back to a particular point; others are part of a longer journey to or from a particular destination.




Outback Highways and Tracks



These are the major highways and tracks that thread their way through the Australian outback. Some are called highways, but they are far removed from what the average person might think a highway is. They are generally unsealed bush tracks on which travel in 2-wheel drive vehicles may be possible at certain times of the year, but generally isn't. The use of 4-wheel drive vehicles is recommended.




Regional Road Trips



These journeys are ideal for anyone in a capital city or major regional centre who is desirous of getting out of the big smoke and exploring the surrounding countryside or regions beyond. As with the interstate road trips, most of these drives are on sealed roads and are suitable for any kind of vehicle – 2 or 4 wheel drive, campervan, or towing a caravan or trailer, except where stated otherwise.