Travel Europe By Rail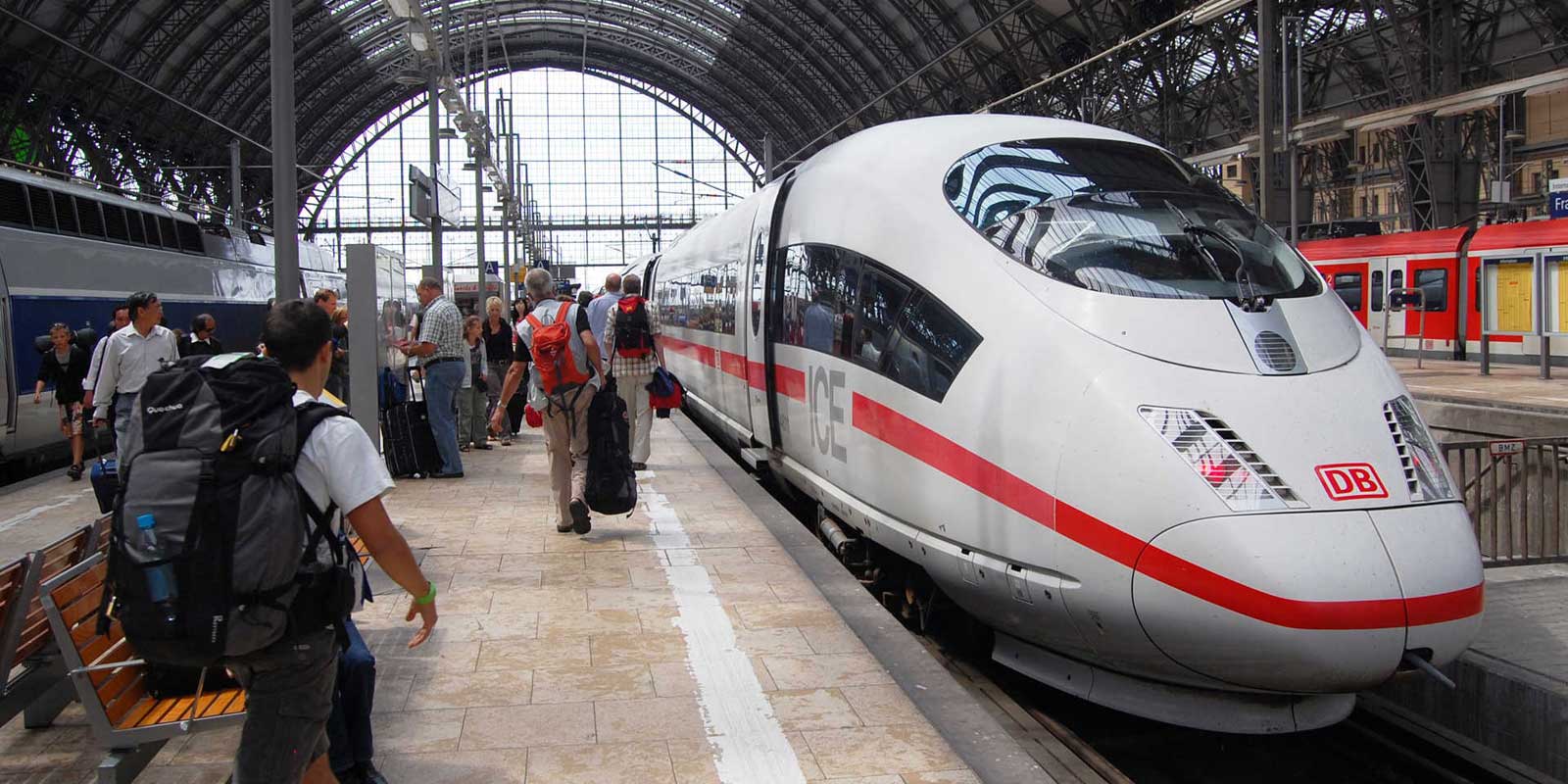 Why Travel By Train?
When it comes to exploring Europe, the most hassle-free and comfortable travel option is rail. There are no airport check-in lines or being confined to your seat, and as railway stations in Europe are generally right in the middle of town, chances are your train will drop you within walking distance of your accommodation, no matter what and where your destination might be. Take a whistle-stop tour to Europe's most famed cities – like Paris, Rome, and Berlin, and on your way, call in to a few lesser-known but equally interesting places along the way.