Rosslyn Chapel
Rosslyn Chapel is a church that bred legends, and served as an inspiration for the Da Vinci Code.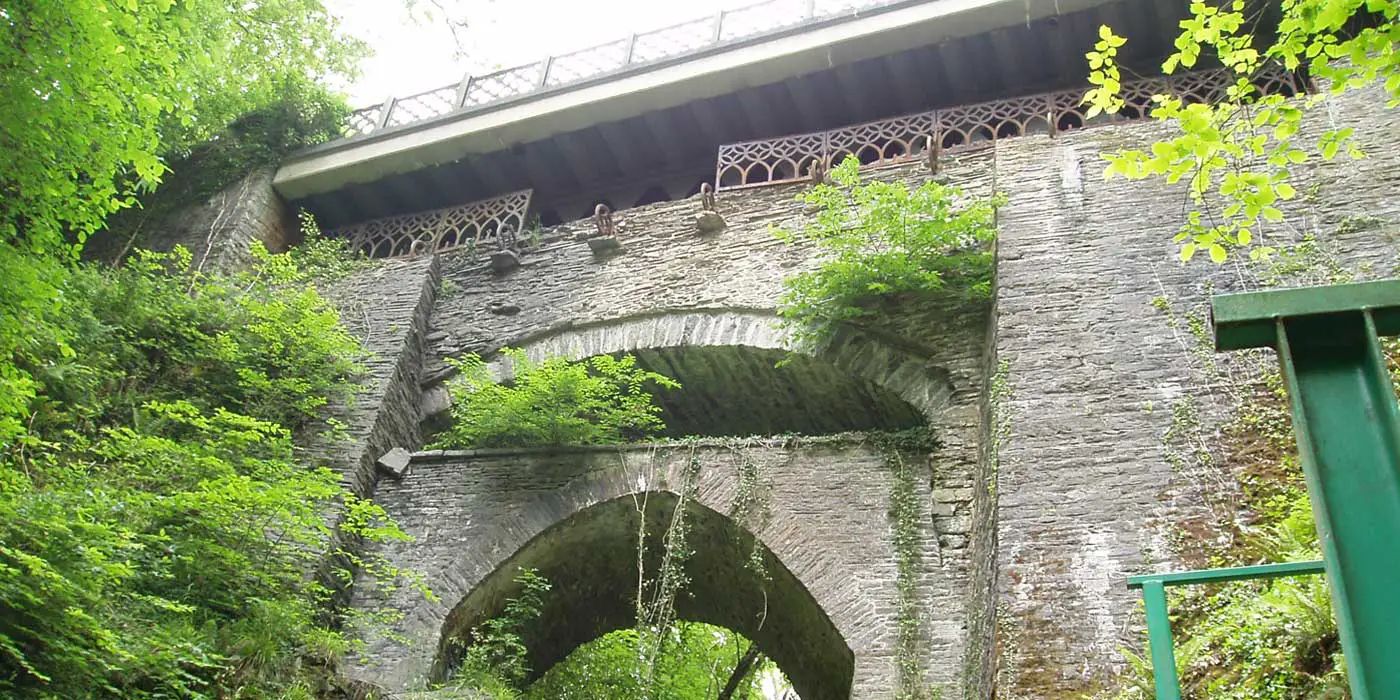 Devil's Bridge
Devil's Bridge is a village in Ceredigion, Wales, where three bridges are strangely stacked one upon the next.
Newcastle's Vampire Rabbit
Newcastle's mysterious rabbit gargoyle perched above the ornate rear door of the historic Cathedral Buildings.
St Kilda
Going here is like visiting Jurassic Park – it's a mesmerising place that doesn't feel like part of the real world.
The Crooked House
This skewed house in the city of Canterbury has looked like its going to fall over for centuries.
Alnwick Poison Gardens
The sign at the garden gate reads: "These Plants Can Kill" Inspired by the legendary botanical gardens in Padua.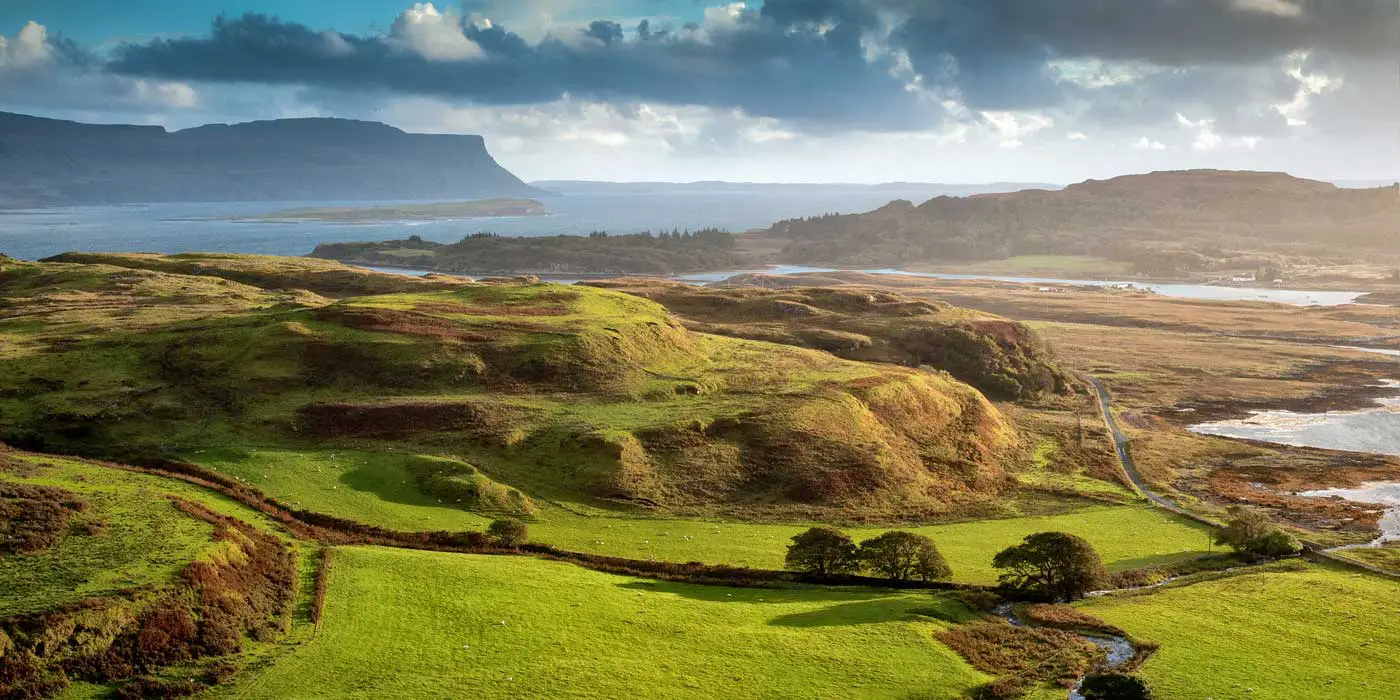 Mull, Scotland
Mull, the fourth largest Scottish island, is largely unspoilt, with a picturesque coastline of over 480 km.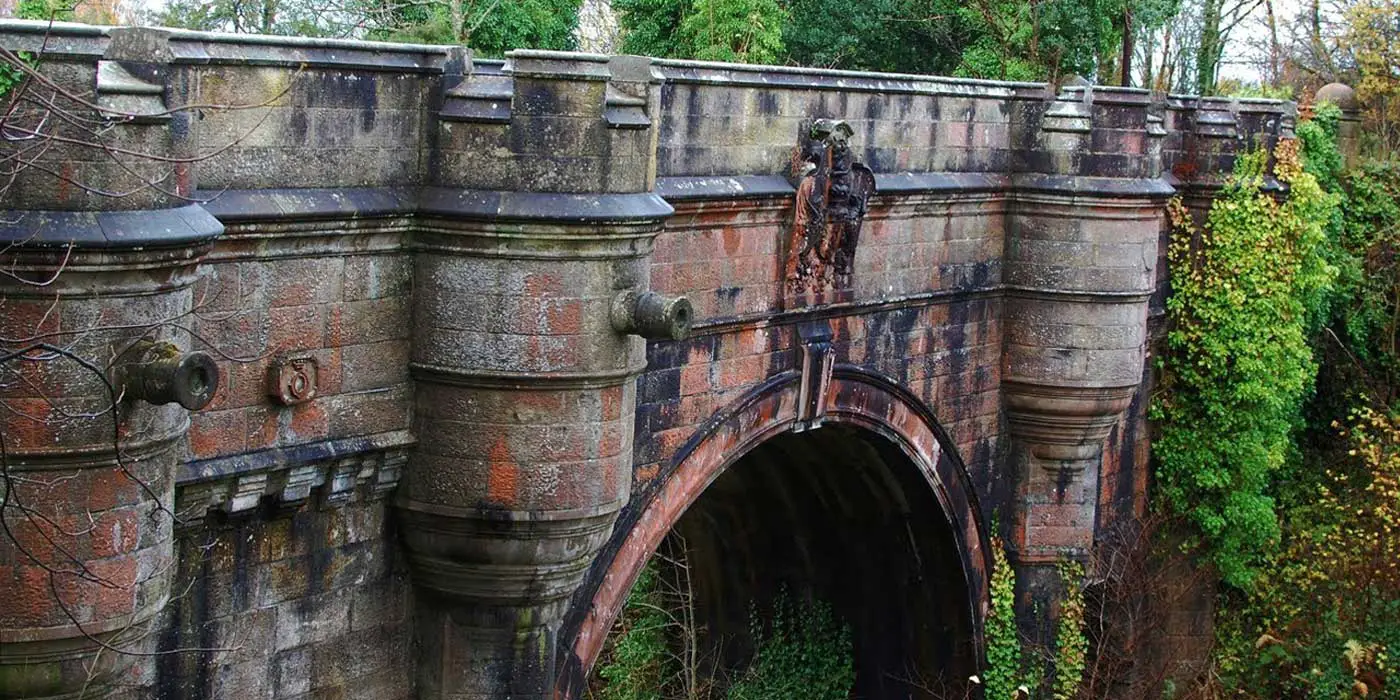 Dog Suicide Bridge
A bridge near the village of Milton that for some reason or another, has been attracting suicidal dogs for years.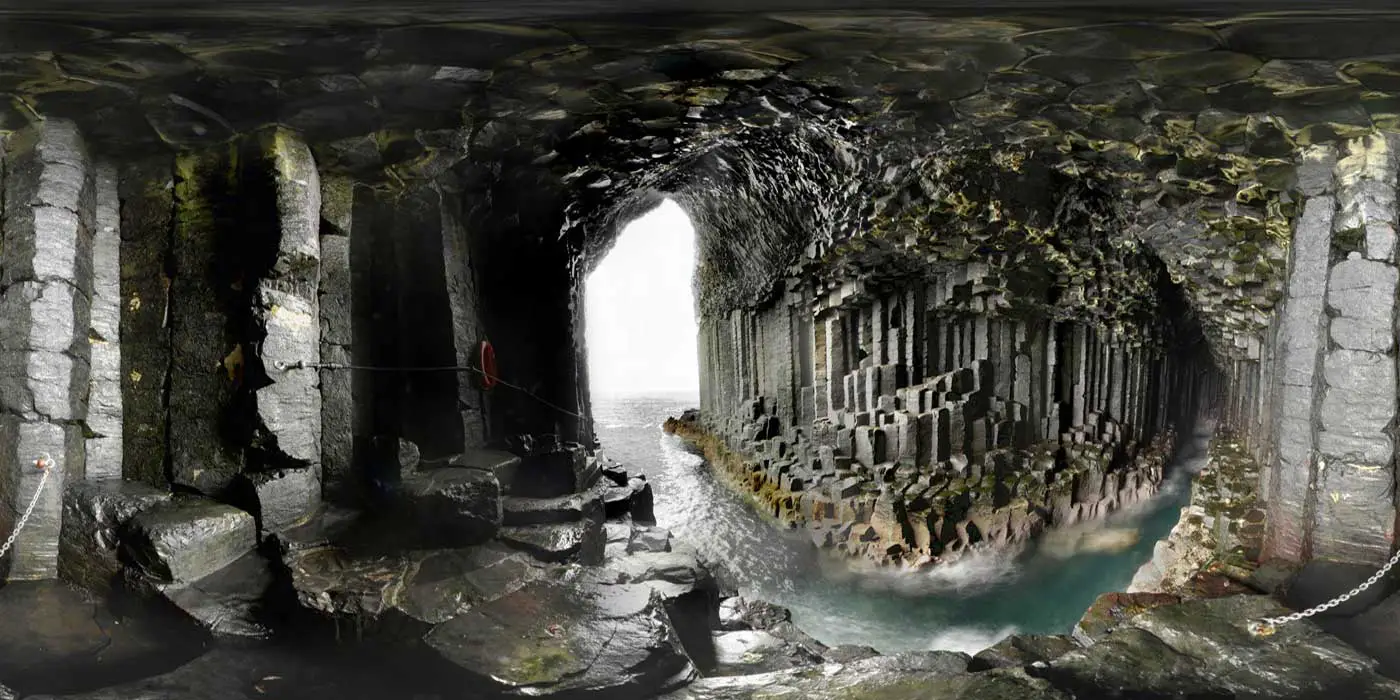 Fingal's Cave
Scotland's Fingal's Cave bears a history and geology unlike any other cave in the world.
Ouse River Viaduct
The elegantly engineered structure of this 19th century brick railway viaduct creates an illusion of infinity.
Puzzleword Forest
An enchanting place, Puzzlewood is said to have served as the inspiration for Tolkien's The Lord of the Rings.
Shetland Islands
If the idea of getting as far away from civilisation as possible appeals, the Shetlands are where you want to be.