Contact


Featured Destinations

The Best of Australia

This Is Australia
Covering a total area of 7.69 million square kilometres, mainland Australia is the world's largest island – but smallest continent. That said, Australia is big – in distance, the continent stretches about 3700 kilometres from north to south and 4000 kilometres from east to west, making it the sixth-largest nation after Russia, Canada, China, the United States and Brazil. Because it stretches through numerous climate zones – from tropical to temperate – Australia offers a diversity of environments, scenery and climatic conditions rarely found elsewhere in a single destination. Whatever your areas of interest – sightseeing, natural attractions, historical places, outdoor activities – chances are you can see it or do it somewhere in Australia.

Find A Destination

Windows To The Past

Great Australian Journeys

In Season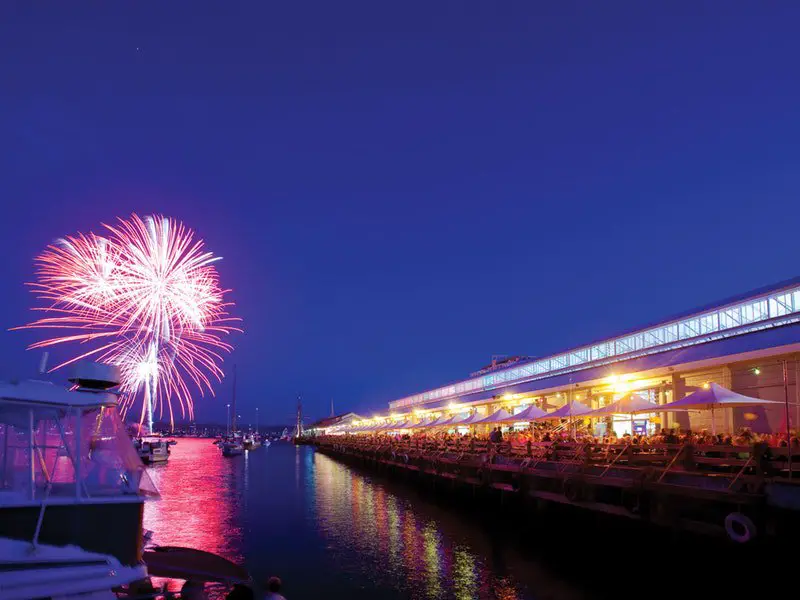 Taste of Tasmania
The Taste of Tasmania celebrates Tasmanian food, beverages, creative talent and our relaxed and family-friendly lifestyle. Held on Hobart's stunning waterfront, our event showcases around 70 stallholders from all around the state, from local restaurateurs to regional and boutique producers.
A highlight is the Kids in the Park area on Parliament House Lawns, where free daily programs of sporting activities, art and craft, cooking classes, performances, face painting and a nightly Twilight Cinema keep children of all ages busy. An eclectic, Tasmanian-focused entertainment program includes bands, roving street performers and buskers, while the program also features free cooking demonstrations and ticketed Food Tours and Tasting Table sessions.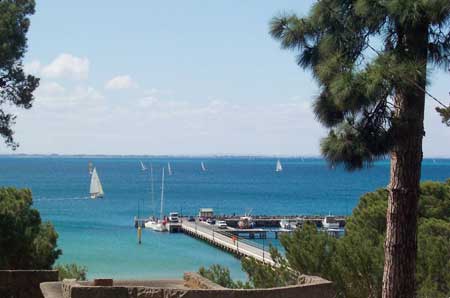 Geelong and the Bellarine Peninsula
Just over an hour from Melbourne and with the townships generally not more than ten kilometres apart, there is plenty to see on the Bellarine Peninsula, be it on a day tour or to stop in one place for the perfect short break. For many years, this coastal strip on the western shores of Port Phillip has been a popular destination for families taking their annual holidays.
Seeing the caravan parks squeezed between the main roads and the beach, the general stores that carry anything and everything, all surrounded by clusters of permanent holidays homes conjures up images of mum and dad arriving with a car full of kids and spending a week or too lazing around on the beach or enjoying a spot of fishing. Some new trendy shops, restaurants and accommodation places have been thrown into the mix of late.

Beyond Australia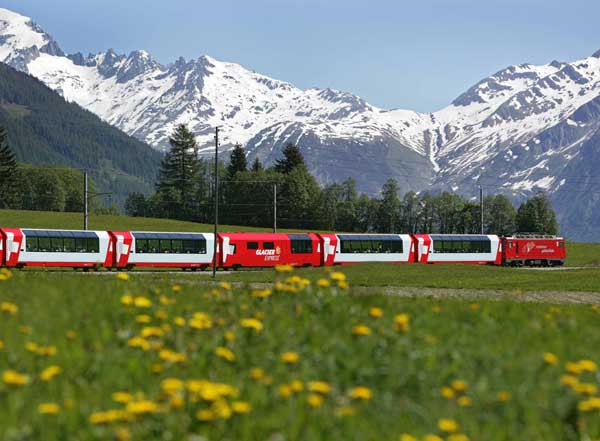 Beginner's Guide to Travelling Europe
When it comes to exploring Europe, the most hassle-free and comfortable travel option is rail. There are no airport check-in lines or being confined to your seat, and as railway stations in Europe are generally right in the middle of town, chances are your train will drop you within walking distance of your accommodation, no matter what your destination might be.
Europe is also a delightfully multifaceted cruise destination, with some of the world's most impressive coastal cities just a short boat ride apart. On just one Europe cruise, you can linger in the extravagant oceanfront principality of Monaco one day and stroll around the Colosseum in Rome the next, or experience Nordic hospitality in Oslo and the Hermitage in St. Petersburg.